Fun Fact: Can waxes be used in the sun?
02-20-2015, 12:42 PM
Fun Fact: Can waxes be used in the sun?
---
Waxing in the sun? Can it be done?

If you don't have a garage, canopy, or some sort of shade where you live, then most waxes will be extremely difficult to work with in the sun. Usually just the heat from direct sun rays will always be trying to dry out your product before you can effectively work it over the surface. Not to mention how hot surface of the paint is!
But....
Did you know that the Pinnacle XMT 180 High Gloss Carnauba Paste Wax can be used in direct sunlight safely. It is formulated to spread out nice, haze up thin, and easily wipe off even in direct sunlight. Check out the pictures below for proof! This stuff is amazing.

(The Florida Sun)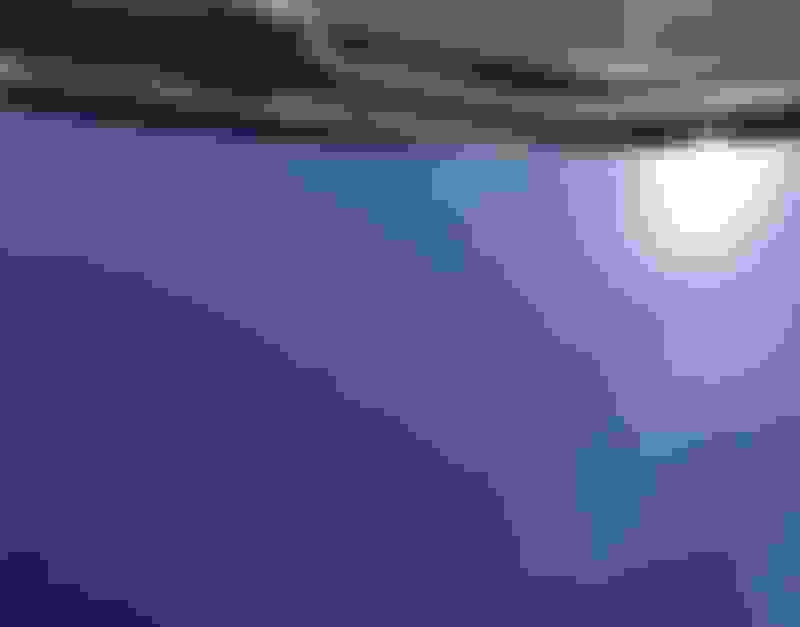 Thanks for looking and happy waxing even in the sun
Get your Pinnacle XMT 180 Wax now -->

http://goo.gl/7LIRyg
02-21-2015, 11:33 PM
Join Date: Apr 2012
Location: Bairnsdale,Victoria Australia
Posts: 1,495
---
Just saw a post for Turtle Wax 'Black Box'

Do you have a specific kit for black cars?
02-23-2015, 12:56 PM
---
All of our products can be used on any color. Carnauba waxes are BEST on darker colors such as black because on dark colors you can create a whole lot of depth (a mile deep shine/wet looking). On light colors, you can't really create any depth, but you can achieve a lot of glossiness, which is what a carnauba wax does on such colors as white.
But to answer your question, no we do not offer a specific black paint system because our waxes work great on any color. If you're looking to conceal some imperfections, we do offer glazes which actually have fillers in them the conceal minor swirls/scratches. That's all a "black wax" is - fillers. They just conceal the imperfections for a short period of time before the fillers wear out.
Here's are product for an easy to apply carnauba protectant that has some fillers in it so it actually conceals some of the imperfection in your paint:
Pinnacle XMT Carnauba Finishing Glaze
Here's a kit that has a product that will remove some minor imperfections physically instead of concealing them. It's called XMT 360 and it has a light cut to it so it will actually remove the swirls in you paint instead filling them. Very easy to use and your paint will shine even more for even longer. After the XMT 360, the kit includes the XMT 180 Wax as well so you can add more shine and protection after removing the defects in the paint. Here's a link to that kit as well (works extremely well on black cars by the way)
Pinnacle XMT Total Shine Bundle
---
Last edited by PinnacleWax; 02-23-2015 at

01:00 PM

.
02-23-2015, 01:48 PM
Join Date: Dec 2011
Location: Durham, UK
Posts: 108,852
---
Only wish I had the opportunity to find out.
Graham
The following users liked this post:
11-12-2018, 11:42 AM
---
Another good option is Liquid Glass. Has been around a long time. You may have seen it on the shelf before it comes in a rectangle can with a picture of an old school corvette on the front. I use to use it in Hawaii when I was stationed there and it works very well. Very wet looking hard shine and easy to use.
Thread
Thread Starter
Forum
Replies
Last Post
XJ XJ6 / XJ8 / XJR ( X350 & X358 )
Currently Active Users Viewing This Thread: 1
(0 members and 1 guests)