Jaguar MK2 2.4 Restoration Project
10-29-2018, 03:15 PM
---
Originally Posted by
JeffR1
Thanks for the info, I will have a read.
10-29-2018, 05:41 PM
Join Date: Aug 2013
Location: Lake Cowichan BC Canada
Posts: 758
---
Ideally, if you had one of these in a split die in the right size thread...
It makes it very easy to start the die on damaged threads rather then just a chaser nut.
10-29-2018, 07:31 PM
---
11-09-2018, 07:20 PM
---
I've been carrying out some repairs to the replacement chassis leg section before it gets fitted.
I've also bought a pair of chassis rails to replace the straght section of chassis under the floor, these were very reasonable from GDI products on e-bay. They made them up to my dimensions and they are very well folded.
11-10-2018, 08:01 AM
Join Date: Jun 2016
Location: Bath UK
Posts: 1,524
---
Looks like some good progress, all you have to do is line it up and get it all square whilst holding it with your feet and welding at the same time --- simple !

Nice job.

Recommend Dinitrol RC900 rust convertor, it is epoxy based, not cheap, but works really well inside the chassis rails where you can't get in easily later, it cures hard unlike others on the market, gives peace of mind, then cavity injection later for ongoing protection as belt and braces cover.

If you use it somewhere you can see, you will see what I mean, good stuff IMO.
12-06-2018, 05:30 PM
---
I've made the chassis rail top plates and am now making the curved sections between the front chassis rail assembly above and the straight section of the chassis under the floor.
I will then replace the straight sections as I have had some new one made by GDI products on e-bay (made to my exact size and really inexpensive). Top service.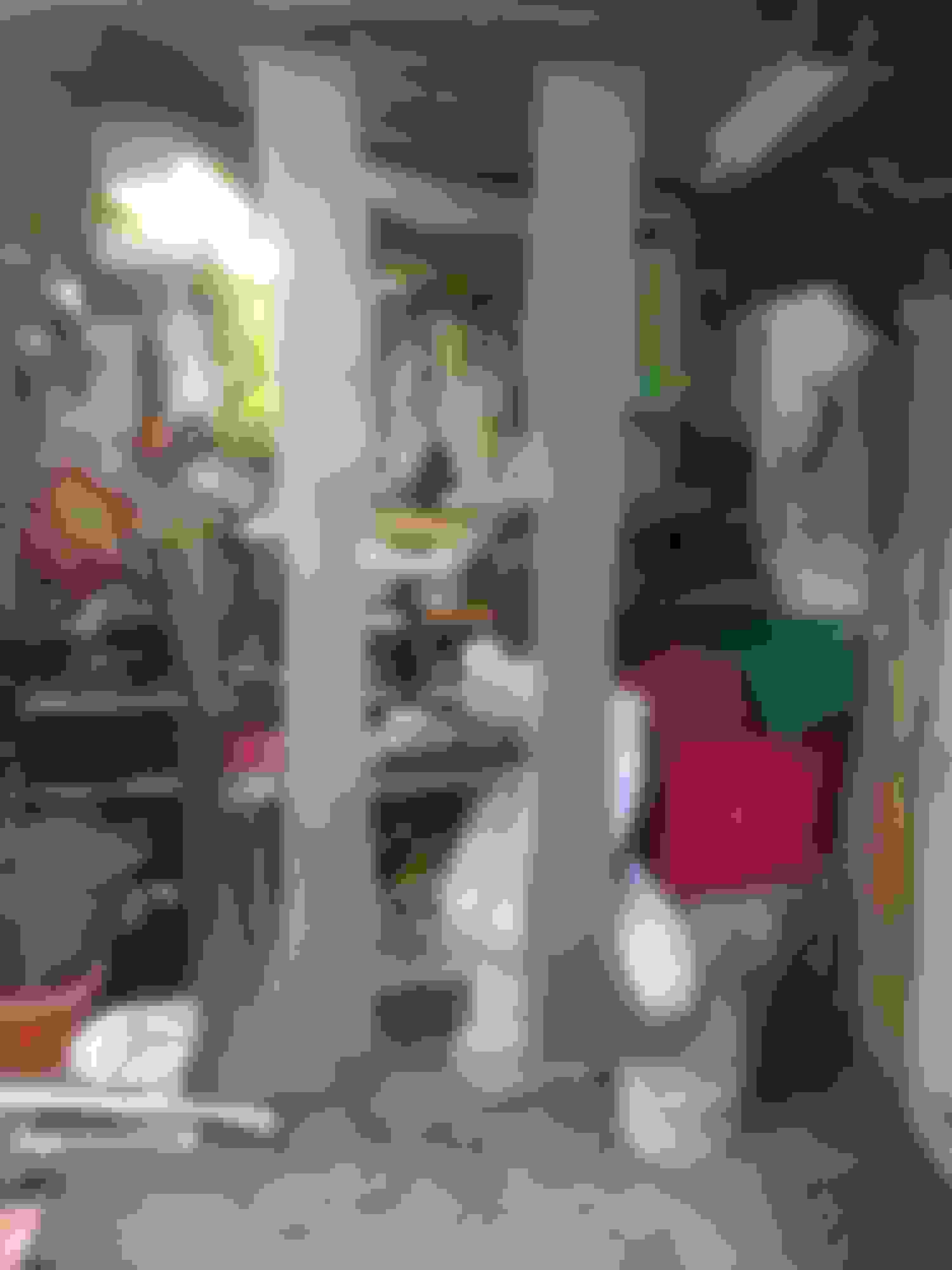 ---
Last edited by Homersimpson; 12-06-2018 at

05:33 PM

.
12-16-2018, 01:29 PM
---
Its been a while since I updated, i've made two sections to fit between the front chassis rail I bought and the straight sections under the floor, these are made of 2mm steel and I have welded them in and temporarily tacked to the old chassis rails under the floor to give the car some strength back, I can now sit the car on stands under the front subframes and the doors fit correctly again.
12-16-2018, 01:37 PM
---
I've also been looking at the rear axle, I bought a die to re-thread the end of the halfshaft, however,what I really needed was a split die so I took a grinder to it and hey presto, one re-threaded axle.
I then took the puller tool to the other side and the hub popped straight off after a couple of taps, not bad as its not been off for at least 30 years. One thing I found on this side was that the thread on the end of the shaft is missing, almost like someone has done what I did on the other side and just filed off the damaged thread. I'm not sure what to do with this, I could really do with spreading it like I did the other side so i can re-thread it!
---
Last edited by Homersimpson; 12-16-2018 at

01:47 PM

.
12-16-2018, 01:41 PM
Join Date: Oct 2015
Location: San Antonio
Posts: 700
---
The rails are looking good. Amazing project.
12-16-2018, 01:42 PM
---
Finally I've been removing the drivers side sill and inner sill as these were the worst on the car and I want to put some strength back in before I remove the chassis rail under the floor.

The outer sill had been replaced before and was pop rivetted along the top edge and flapping in the breeze at the bottom so two minutes with a drill and that was gone but the inner sill has been a bit more a a hassle.
---
Last edited by Homersimpson; 12-16-2018 at

01:52 PM

.
12-16-2018, 02:07 PM
---
I'm having some trouble posting photos, some are coming up and others aren't will try and post the rest of the pictures later.

On another note I have thought that my aim for this project will be to see how inexpensively you can restore a MK2 Jag. Today these cars are getting more and more expensive and it seems that they are starting to get out of reach of the ordinary person. I'm going to see how much it can be done for if you do it all yourself, I won't cut corners on it and all safety critical components will be correct but as mentioned above I will look for a good second hand interior, chrome etc to produce a nice presentable MK2.

I've started keep a spread sheet of costs and at the moment it looks like the attached:
---
Last edited by Homersimpson; 12-16-2018 at

02:28 PM

.
12-16-2018, 04:04 PM
Join Date: Jun 2016
Location: Bath UK
Posts: 1,524
---
Looking good homer, I have a spreadsheet for mine, at the moment it stands in at a little under 20K, but that was with a complete new interior 3.5K, re-chroming 1.2K, 3.5K spent on the engine machining and the cost of the car but doing everything myself. So it will be interesting to see where you end up.

I must try and come and see you at some point, it would be good to hook up and see what you are doing.

Jon
Thread
Thread Starter
Forum
Replies
Last Post
MKI / MKII S type 240 340 & Daimler
MKI / MKII S type 240 340 & Daimler
XJ6 & XJ12 Series I, II & III
MKI / MKII S type 240 340 & Daimler
MKI / MKII S type 240 340 & Daimler
Currently Active Users Viewing This Thread: 1
(0 members and 1 guests)