P0443 code -- I'm stuck...
05-15-2019, 08:29 PM
P0443 code -- I'm stuck...
---
I have a persistent P0443 code on my 2000 XJ8, and I'm at my wit's end trying to figure it out. Granted, I'm not the foremost expert on emissions, but... Sorry in advance for the lengthy post, but I want to be thorough...
Little history... Got the car last summer after it had been parked for 5+ years with the timing tensioner issue. Fixed that and a litany of other maintenance issues "while I was in there," and upon the first fill-up in early October the P0443 code popped. No biggie, I thought, I have until June to fix it before having to go for EPA inspection. Well, here we are...
As part of the initial repair work, the car got all new coils, plugs, air filter, fuel pump, relay, and filter, thorough cleaning of the entire throttle body assembly, and new vacuum lines around the throttle body including the one to the purge valve. After the code fired, I replaced the purge valve with a brand new OEM unit and also replaced the small sections of rubber hose going into and out of the valve. New jubilee clamps on both hoses as well. Still throwing the code. Next I replaced the valve that's attached to the output side of one of the vapor canisters, again with OEM Jaguar part. Still code..... Drove the car all winter this way. The only operational issue seemed to be that the car runs pretty rough when cold -- basically chugs and wants to die, but smooths out once warmed up. Last month, I scored some needed parts from a car that was being parted out a few hours away. Car had been driven to the yard, and seemed pretty clean (wish I had space! I would've taken the whole car home). I grabbed both vapor canisters, and last weekend put them on my car. The original ones smelled pretty heavily of gas, and the "new" ones didn't smell much at all so I was hopeful. Unfortunately, as soon as the car ran through the diagnostic cycle old P0443 came back.
At this point I have no more ideas. My wife (it's her car) suggested we could take it to a shop, but I don't even know if any shop in my area is qualified to work on one of these cars (I'm near St. Charles, IL). I need to get this resolved -- the registration expires end of June, and it needs to pass inspection from the Illinois EPA before I can renew...
Help??

Thanks

Steve
05-15-2019, 09:06 PM
Join Date: Feb 2013
Location: Trying to escape Central Florida
Posts: 2,706
---
The following users liked this post:
05-16-2019, 09:08 PM
---
I picked up a new OEM Jag gas cap today. The rubber seal on the old one was a bit questionable, so I figured while it's unlikely to be the problem (gas cap code is normally P0457) it can't hurt to replace it. Or, as my wife pointed out, better to try it than take it somewhere and have a mechanic charge me his labor to replace it...
I reset the code again. We'll see if that changes anything. If not, I'll be checking anything under the hood that looks like a vacuum line.
Any other suggestions are welcome.....

Thanks
-Steve-
05-17-2019, 07:16 PM
Join Date: Feb 2013
Location: Trying to escape Central Florida
Posts: 2,706
---
The purge valve or a number of other little things could be the issue. I get the 455, I have to replace the balance tube between the canisters, I just don't want to get under the car right now.
You may want to check the breather lines around the filler neck also since you just did the pump. You never know, maybe one didn't get fully applied?
If you don't have it, here's a link to bookmark...
JagRepair.com - Jaguar Repair Information Resource
These may help, but smoking it will be your best approach.
05-18-2019, 12:02 AM
---
Highhorse,
I've already replaced the purge solenoid, both short pieces of hose to/from it, the vacuum line from the throttle body to it, both canisters, and the close valve. The computer hasn't run its full cycle yet since replacing the gas cap, so the light is currently off. I will check the lines around the filler neck as well as any vacuum lines underhood (on the chance a cracked, seemingly unrelated line would affect all vacuum lines) when/if it comes back on. At that point I'm pretty much out of ideas...
Like you suggested, it may be time to visit a shop. Much as I hate that idea...

-Steve-
05-18-2019, 05:17 AM
Join Date: Feb 2013
Location: Trying to escape Central Florida
Posts: 2,706
---
Sorry, yes you did state that...I forgot to go back and find these old post diagrams at the filler neck and tank. But, here ya go....hopefully this helps.
I believe this first one is an earlier version, its been awhile since I researched this.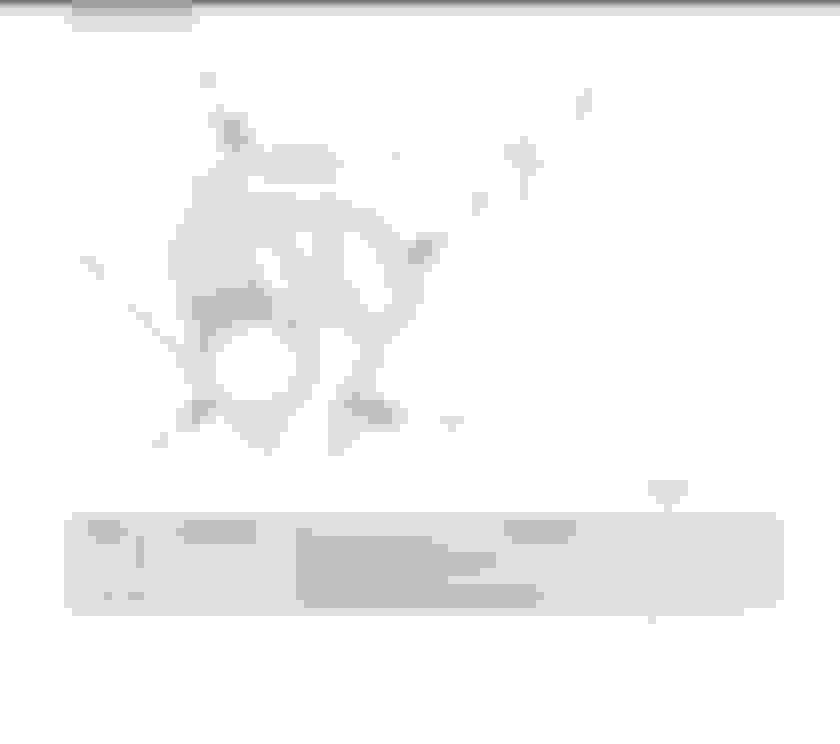 ---
Last edited by Highhorse; 05-18-2019 at

05:22 AM

.
05-19-2019, 09:21 AM
---
Predictably, the new gas cap did not fix the problem. So I guess it's time to start looking at all the various vacuum lines etc.
Sitting here thinking about it, is it possible for the pressure relief pipe (#2 in the diagram above) to be plugged with gas, water, whatever? Looking at the diagram, it seems that liquid could accumulate in the downward loop of that pipe and if it did how would it get out of there? And if it was plugged with liquid, how might that affect the evap system in general?
I'm just considering possibilities at this point..... This car sat outside without moving for over 5 years before I got it. The drain in the fuel filler recess was completely plugged when I got it, and had been for who knows how long. I'm just wondering if rainwater could get down the relief pipe over time and then what would happen.....
Rainy day today, so I might not be able to do much more than speculate on it today. I'm also considering investing 150 bucks in a smoke machine -- looking at a Stinger brand. For the cost of an hour's labor at a shop I can own the thing they would use to tell me "you have a leak in the evap system and we can fix it for X00 dollars".....
05-19-2019, 05:28 PM
Join Date: Feb 2013
Location: Trying to escape Central Florida
Posts: 2,706
---
I cannot give you an answer on that...it would seem something could get into it?
Here's another screen shot to review....
Thread
Thread Starter
Forum
Replies
Last Post
S-Type / S type R Supercharged V8 ( X200 )
Currently Active Users Viewing This Thread: 1
(0 members and 1 guests)