XJ6 Bell Stainless Exhaust Fitting
02-12-2019, 02:34 PM
XJ6 Bell Stainless Exhaust Fitting
---
Hi All, I'm currently fitting the 'early' exhaust system to my Series 1 XJ6 and the fit and finish seem to be very good. That said I come across an issue with the rear muffler. The rear muffler support rod that slides into the rear hanger seems to be short, or in the wrong position. I have fixed the issue by moving the hanger back 80mm! Has anyone come across this issue before?

I'll get a couple of pictures up later.

Woz
02-12-2019, 04:37 PM
Join Date: Mar 2007
Location: Florida
Posts: 5,826
---
when I rebuilt the exhaust system in my XJ, I found British Leyland resonators and the two mufflers I found equivalents locally. The original over the cage pipes I sent to Jet-Hot Coatings for their ceramic coating and also replaced the Y pipe with a Euro pipe which was also coated.

But I installed a Bell system in my '65 S type and had no issues with it, everyting fit perfectly.
02-13-2019, 06:32 AM
---
Hereís a couple of pictures to illustrate the issue. Iíve resolved it by moving the rear hangers 80mm forward and the system is otherwise a great fit.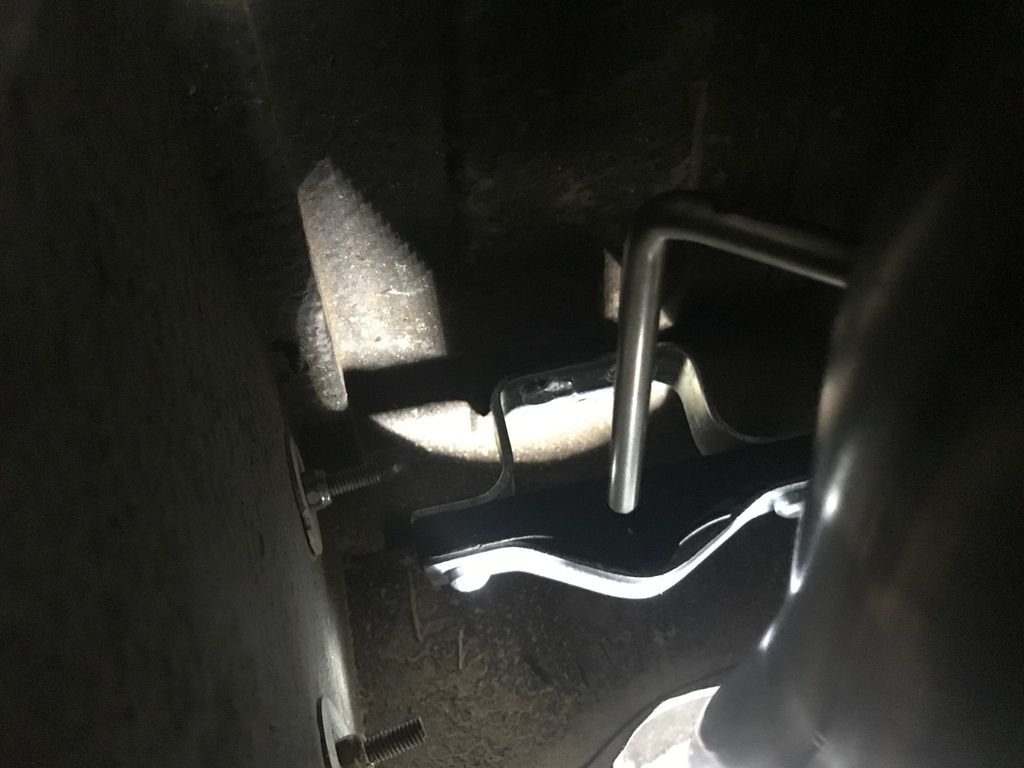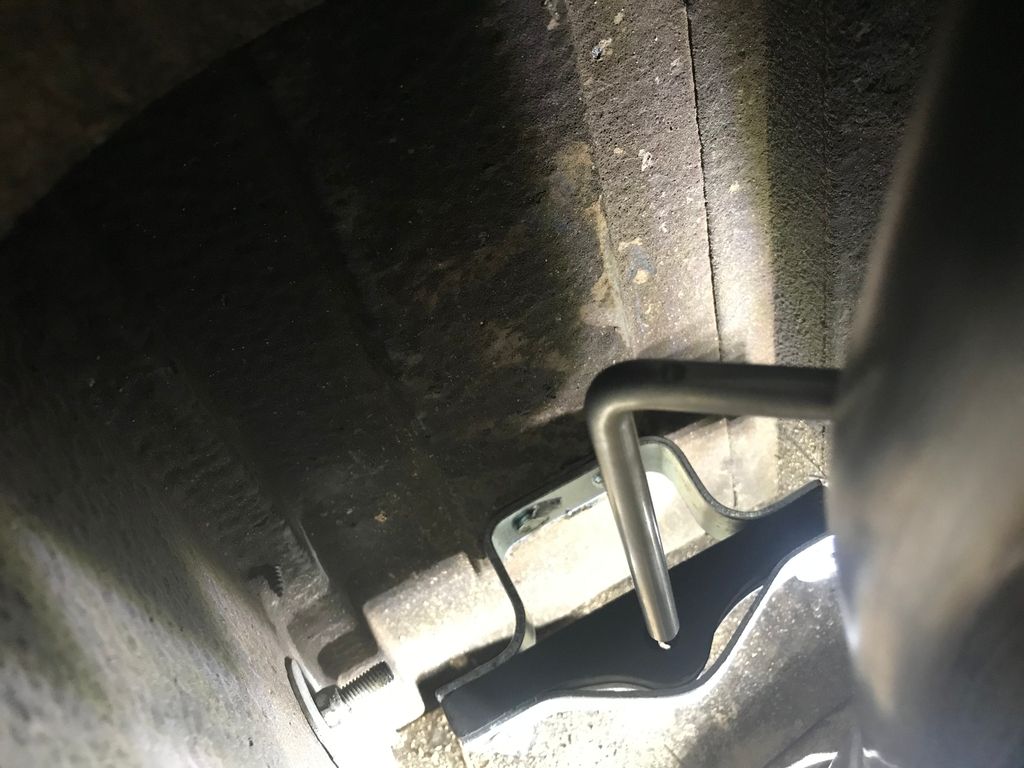 02-14-2019, 05:20 AM
---
Thread
Thread Starter
Forum
Replies
Last Post
XJ6 & XJ12 Series I, II & III
Currently Active Users Viewing This Thread: 1
(0 members and 1 guests)