Official Jaguar XK/XKR Picture Post Thread
05-02-2019, 03:03 PM
---
A few pictures of my XKR. So glad i bought this car, best of everything!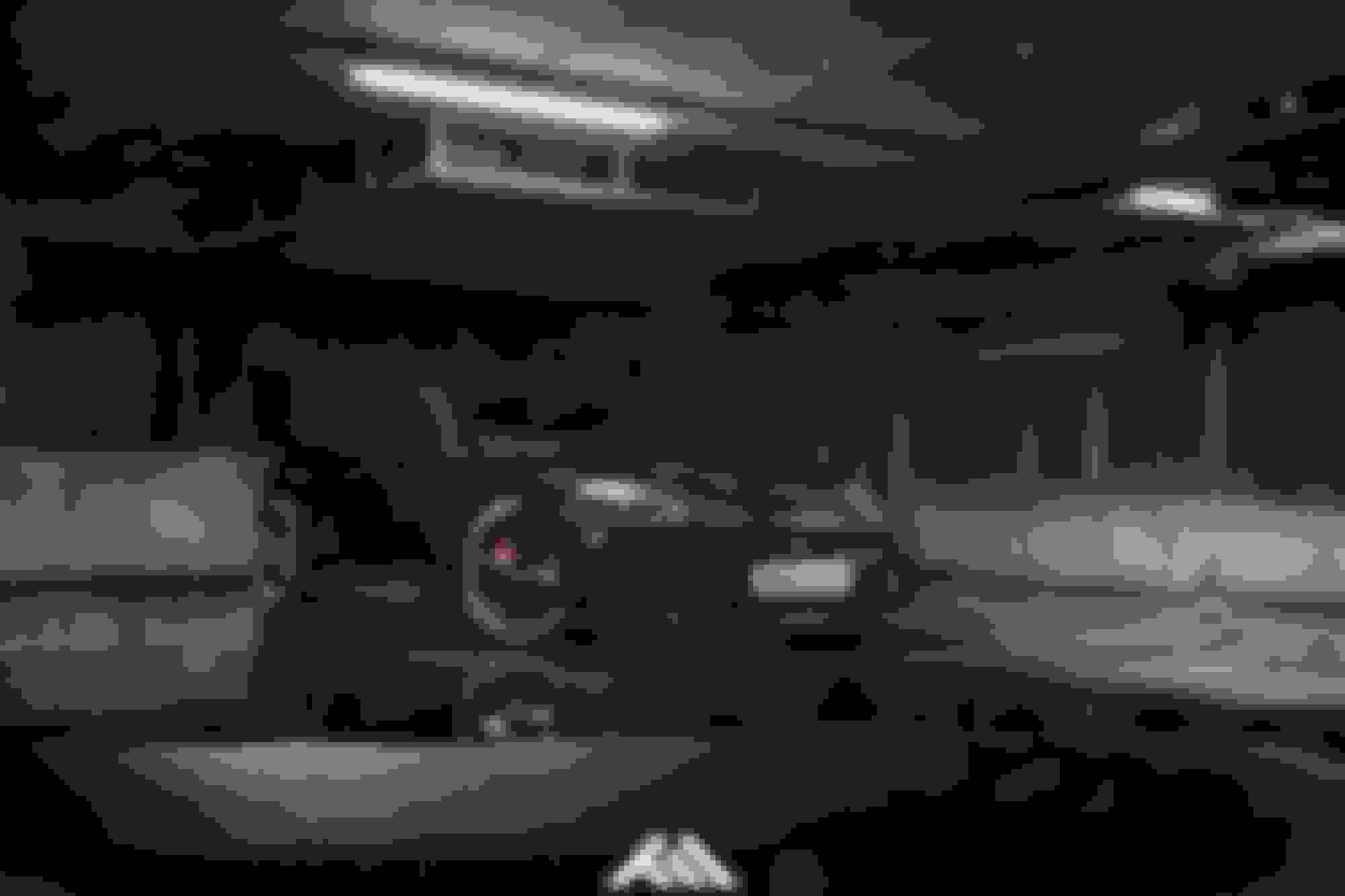 The following 3 users liked this post by pauledddy:
05-02-2019, 03:55 PM
Join Date: Mar 2015
Location: Hastings
Posts: 5,067
---
As the old saying goes...Dogs sniff bums and cats rub it in your face.
Great pic, the caption should read, there are cars that impress other boys and then there is a Jaguar.
05-02-2019, 03:57 PM
---
05-02-2019, 08:18 PM
Join Date: Mar 2016
Location: Georgia
Posts: 1,033
---
I'm not too old to not appreciate pix #1 at all but I am very much impressed with each shot's composition as well. Does justice to the lines of the Jag perfectly and each would make a great wall poster!
05-09-2019, 05:44 AM
---
Paul - next time, get some better looking girls to pose with your car
Just kidding - exactly what this Forum requires - Girls posing next to XKR's!! Love it!
The following users liked this post:
05-10-2019, 08:15 PM
---
Finally some Forum-worthy photos!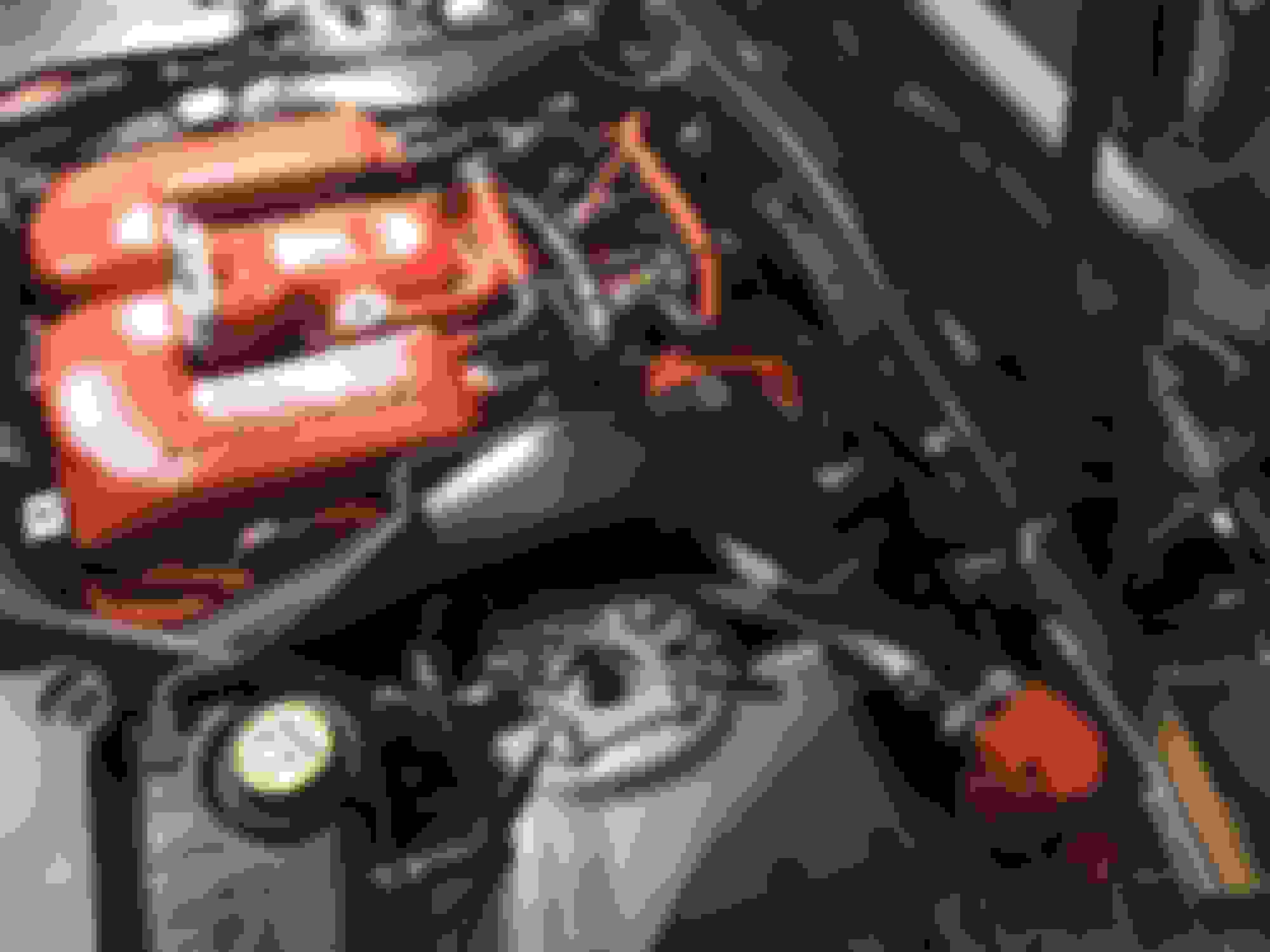 The following 4 users liked this post by gkubrak:
05-14-2019, 06:51 PM
---
Another coat of polish while waiting for the rain to stop falling. Itís so clean Iím afraid to drive it. Lol
these cars are pure art in motion
The following 5 users liked this post by Tp10XKR:
05-21-2019, 08:03 AM
---
I shot these for a member fairly local to me recently (Caldean), just sharing here...
Thread
Thread Starter
Forum
Replies
Last Post
Jaguar Forums Feedback & Suggestion Center
PRIVATE For Sale / Trade or Buy Classifieds
Currently Active Users Viewing This Thread: 1
(0 members and 1 guests)